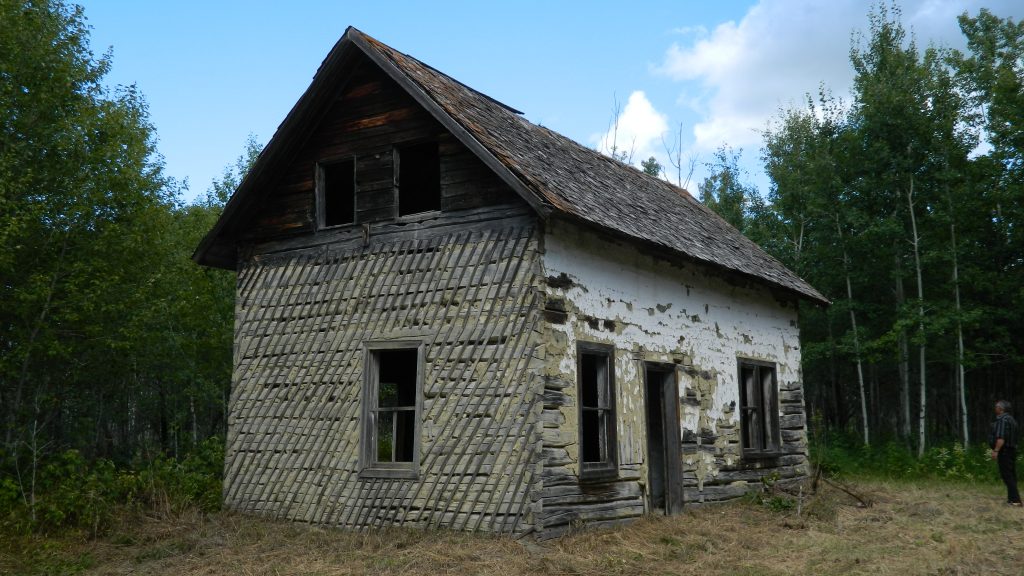 KEEPING THE TRADITION OF QUALITY
Our grandparents home that still stands on 49th parallel just west of Preeceville, SK is the home Lawrence's Mother was born in on Jan.1, 1911. Still standing strong today. The workman ship is some to be desired.
WE TAKE PRIDE IN OUR WORK
Well known in the construction industry for the quality of workmanship and its 40 years of experience, Rehaluk's Contracting Ltd. has made a solid name for itself in Saskatchewan's Construction Industry.
Specializing in Screw Piling to safely secure modular homes, garages or deck additions.
We take pride in our work and equipment.